Traditional Materials & Stones in Hardscaping
As professional masons, we build with traditional materials, such as flagstone, stone veneer, brick and mortar, slate, granite, sandstone, limestone, and more.
Flagstone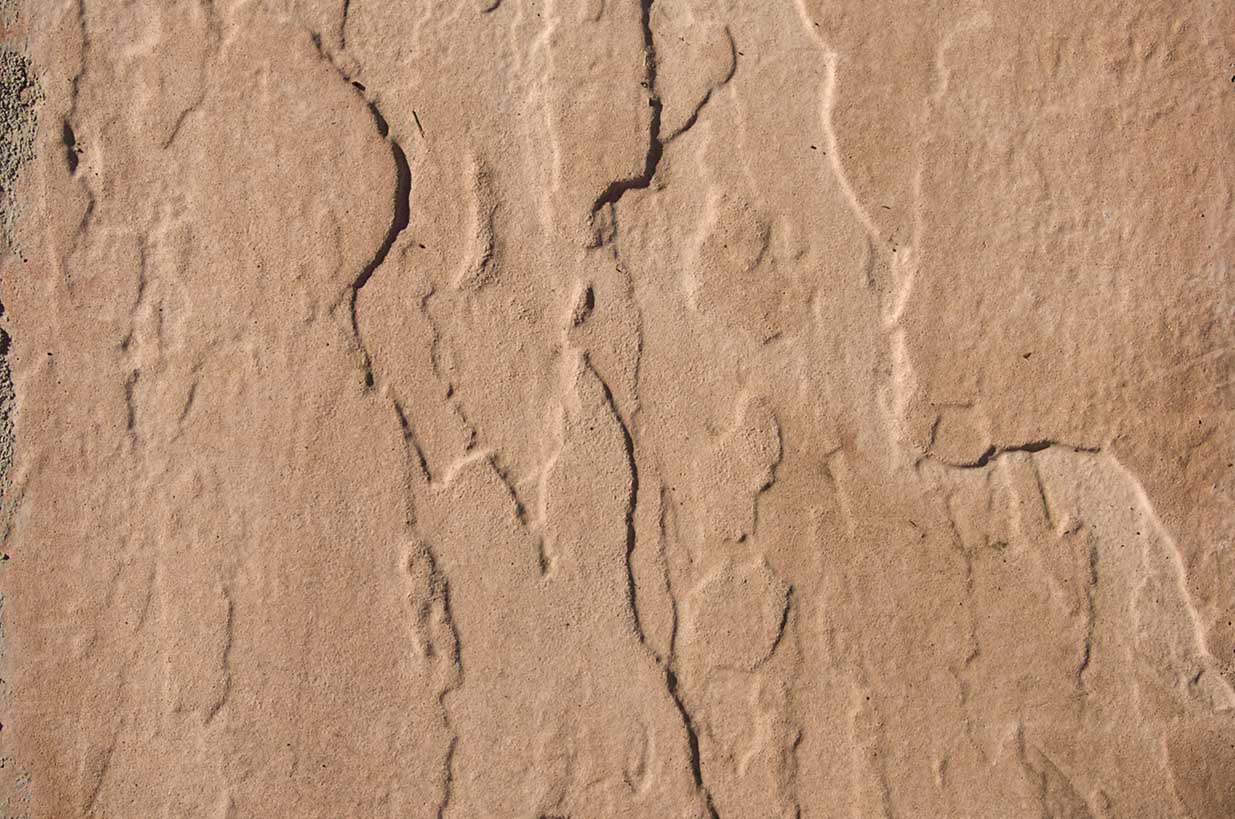 Flagstone is a generic flat stone, sometimes cut in regular rectangular or square shape and usually used for paving slabs or walkways, patios, flooring, fences and roofing. It may be used for memorials, headstones, facades, and other construction.
Stone Veneer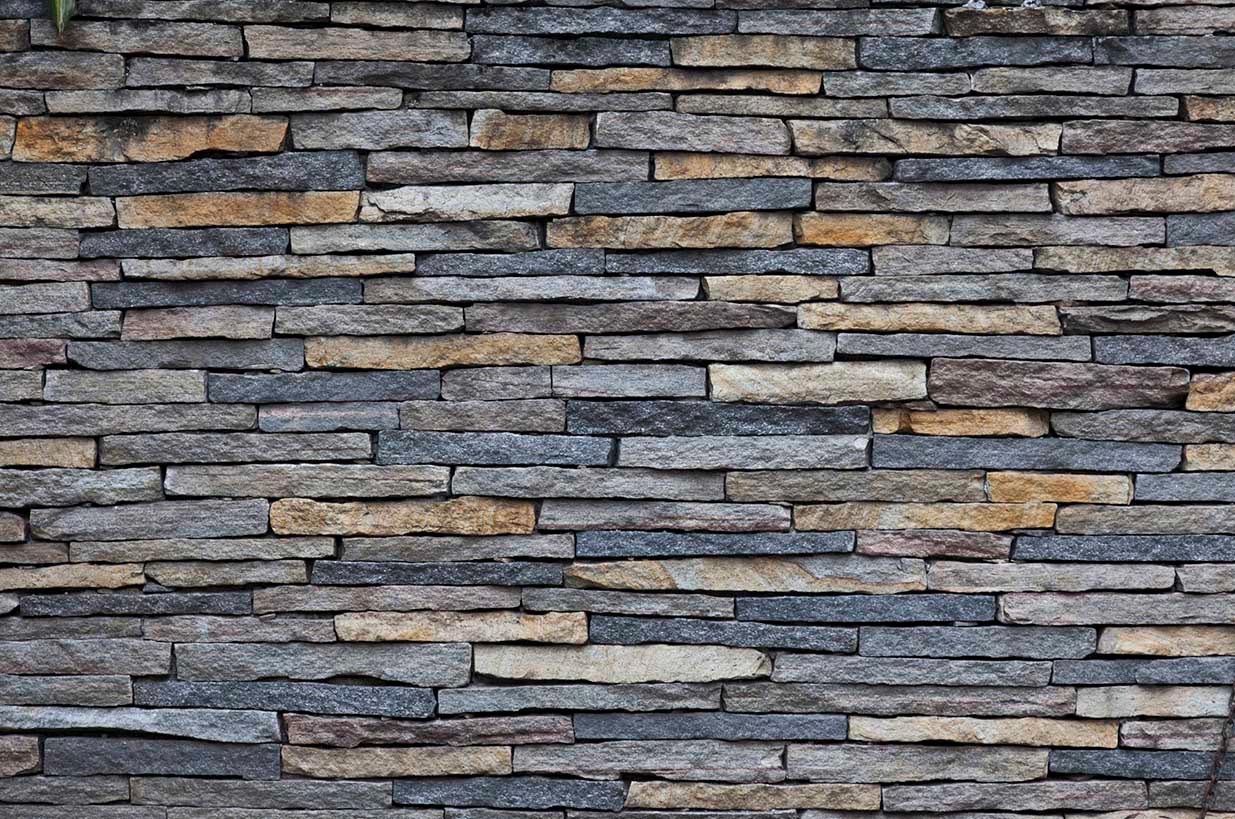 Stone veneer is a thin layer of any stone used as decorative facing material that is not meant to be load-bearing. Stone cladding is a stone veneer, or simulated stone, applied to a building or other structure made of a material other than stone.
Brick & Mortar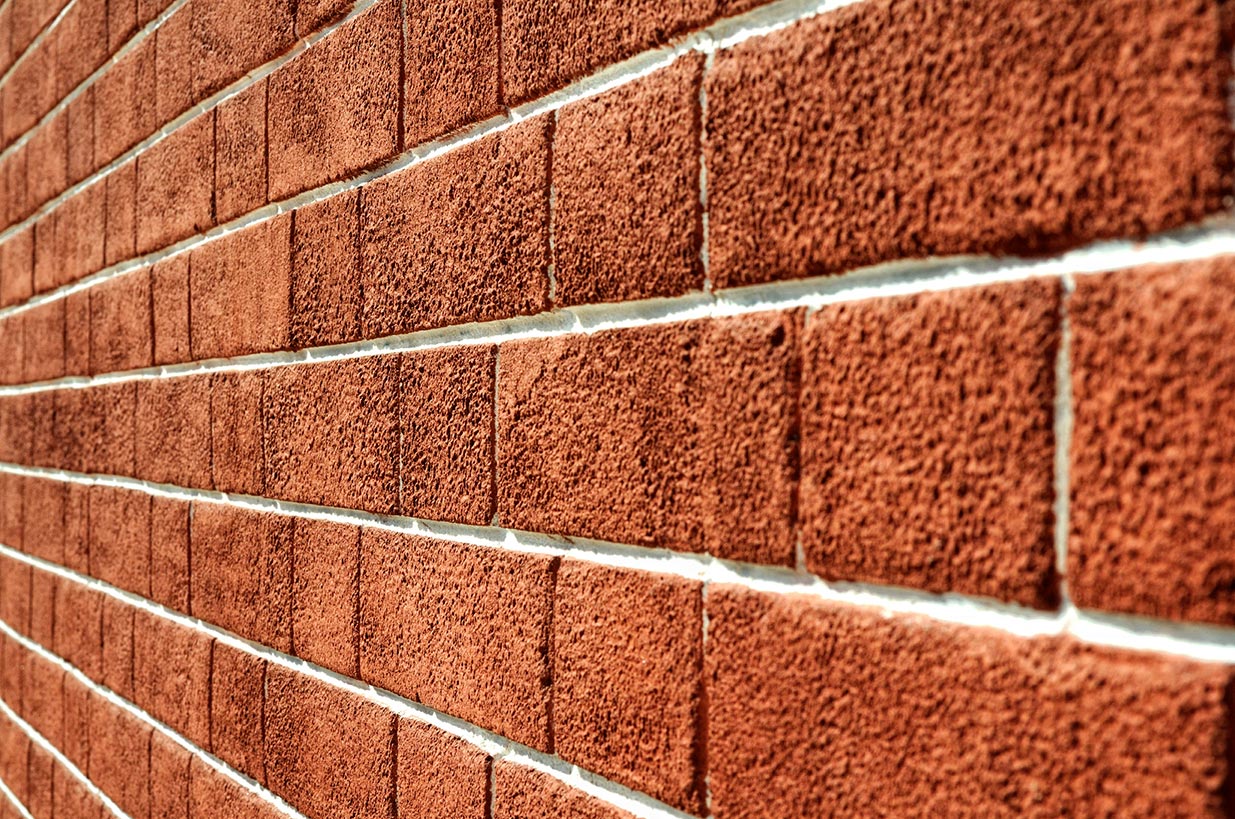 A brick is building material used to make walls, pavements, and other elements in masonry construction. Traditionally, the term brick referred to a unit composed of clay, but it is now used to denote rectangular units made of clay-bearing soil, sand, and lime, or concrete materials.
Slate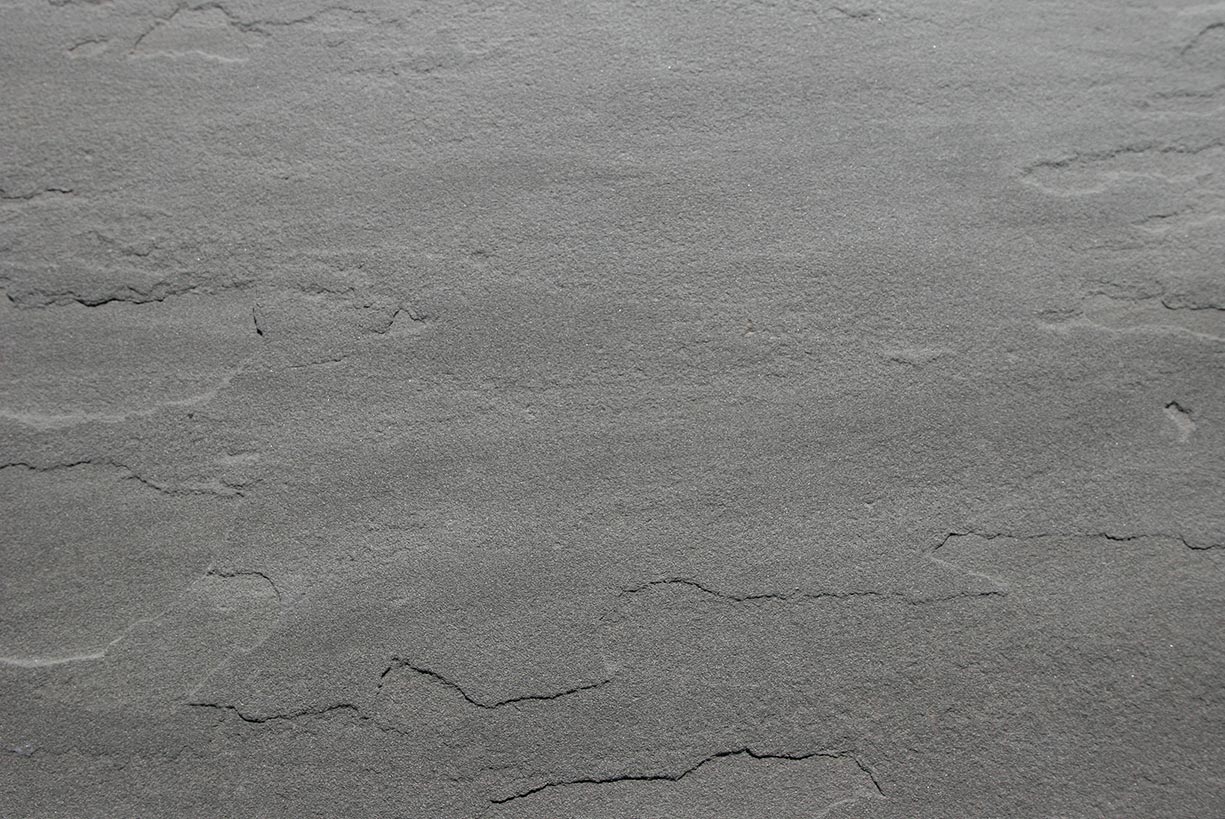 Slate can be made into roofing slates, a type of roof shingle, or more specifically, a type of roof tile, which is installed by a slater. Slate has two lines of breakability, cleavage, and grain. It will make it possible to split the stone into thin sheets.
Granite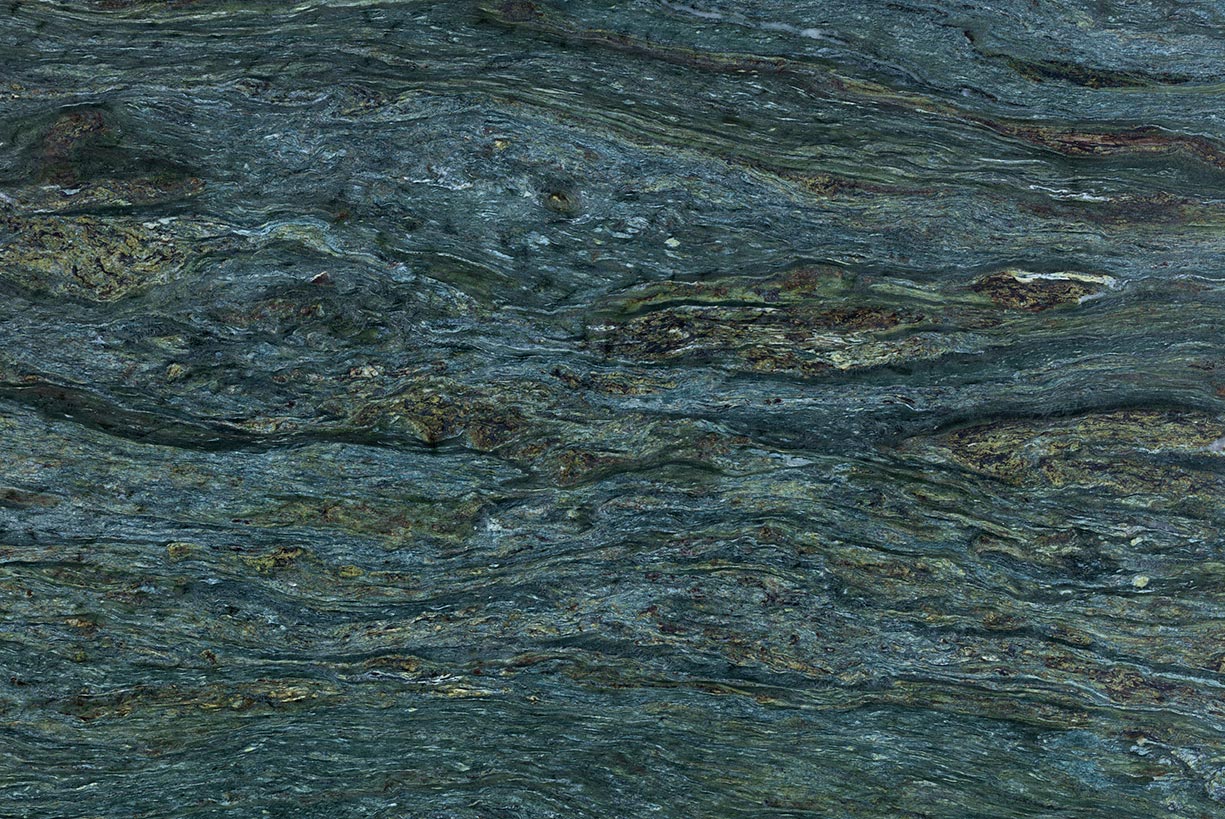 Granite is a hard stone and requires skill to carve by hand. Granite has been extensively used as a dimension stone and as flooring tiles in public and commercial buildings and monuments.
Sandstone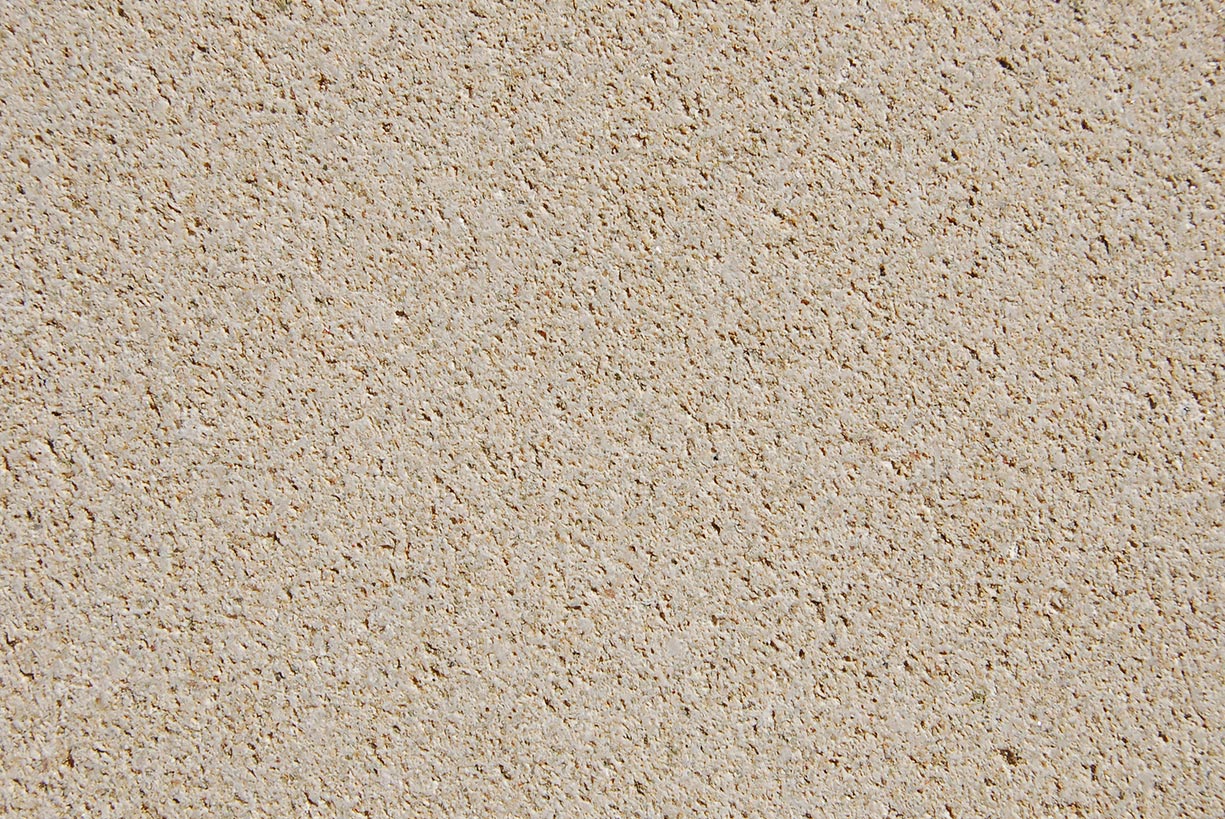 Some sandstones are resistant to weathering yet easy to work with. This makes sandstone a nondescript building and paving material in asphalt concrete.
Limestone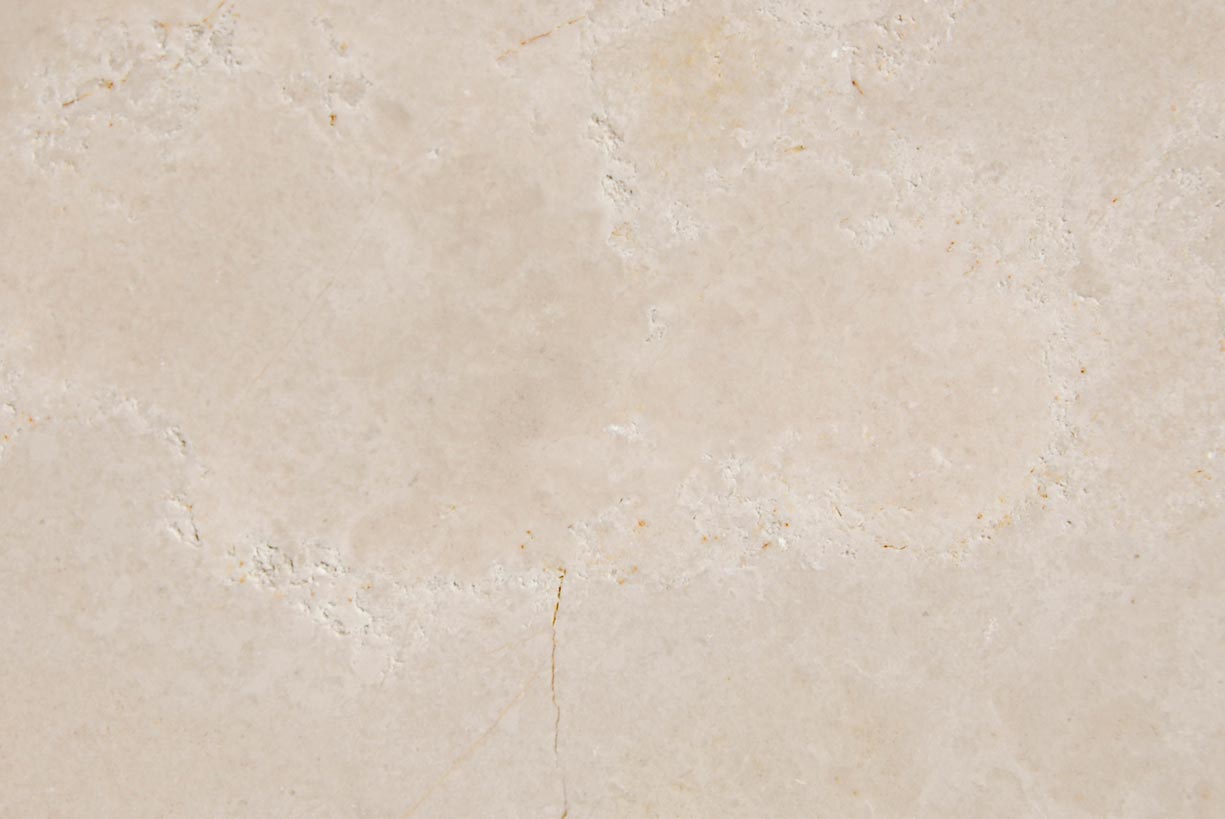 Limestone is prevalent in architecture, especially in Europe and North America. Many landmarks across the world, including the Great Pyramid and its associated complex in Giza, Egypt, were made of limestone.